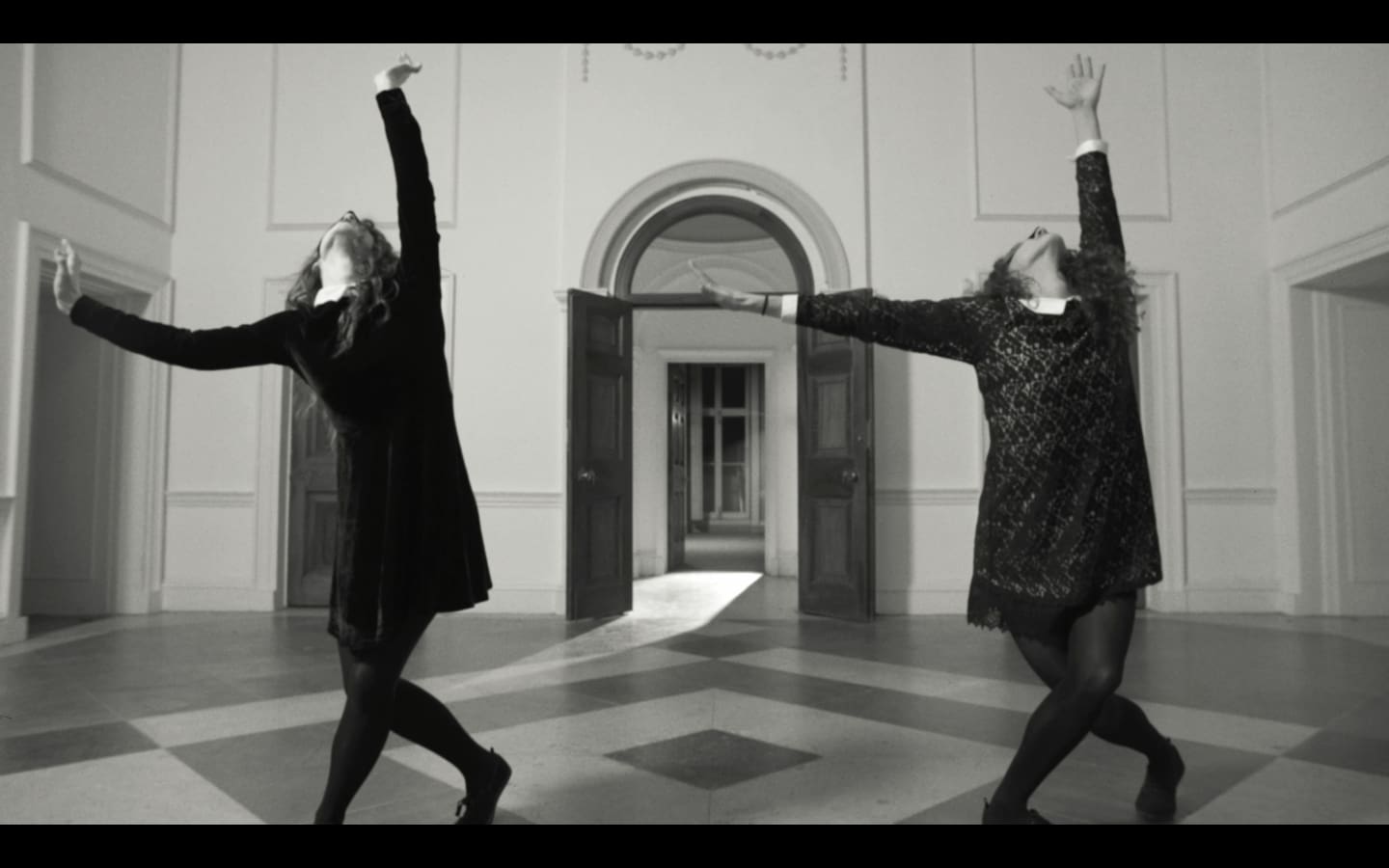 Beyond The Wizards Sleeve have unveiled the next video to their forthcoming single, Creation, premiering over on Dazed and Confused which will be released June 17th 2016 on Phantasy.
Taken from their forthcoming album, The Soft Bounce, Erol Alkan and Richard Norris' musical odyssey continues with Creation, a hazy, tropicalia infused slice of summer which features the vocals of Jane Weaver and Hannah Peel. 
The video, from BAFTA winning director Kieran Evans, is part of a series of videos for 5 album tracks. All 5 have been knitted together to form a short film under the title And So To Sleep which recently premiered as part of the Everyman Cinema Music Festival at the Screen on the Green, Islington.
Talking about the video, director Evans said:
In true Wizard logic, Creation is actually part 3 in a series of five shorts that make up our long-form film AndSoToSleep. The track has a great twisted psyche/calypso feel to it topped off with wonderful vocals from Jane Weaver and I immediately started thinking about some kind of weird dream dance sequences that could fit the rhythm and tempo of the song.
So drawing on strange music and dance numbers that appeared in a few French New Wave films from the 60s and the photography of Arthur Tress, we came up with the idea of seeing characters in an unusual space moving in a peculiar way whether it be a reversed movement or choreographed gesture.
We approached choreographer Alexandra Green with our ideas and she loved the challenge. So over a few weeks she and her dancers devised a series of dance routines that could be performed backwards or forwards. Two weeks later on set and as soon as we started shooting the dancers we knew we had something special and very trippy (which was Erol and Richards only request).
You can pre-order Creation on vinyl here which contains reworks from Psychemagik and Teeth of The Sea and album, The Soft Bounce here or digitally here