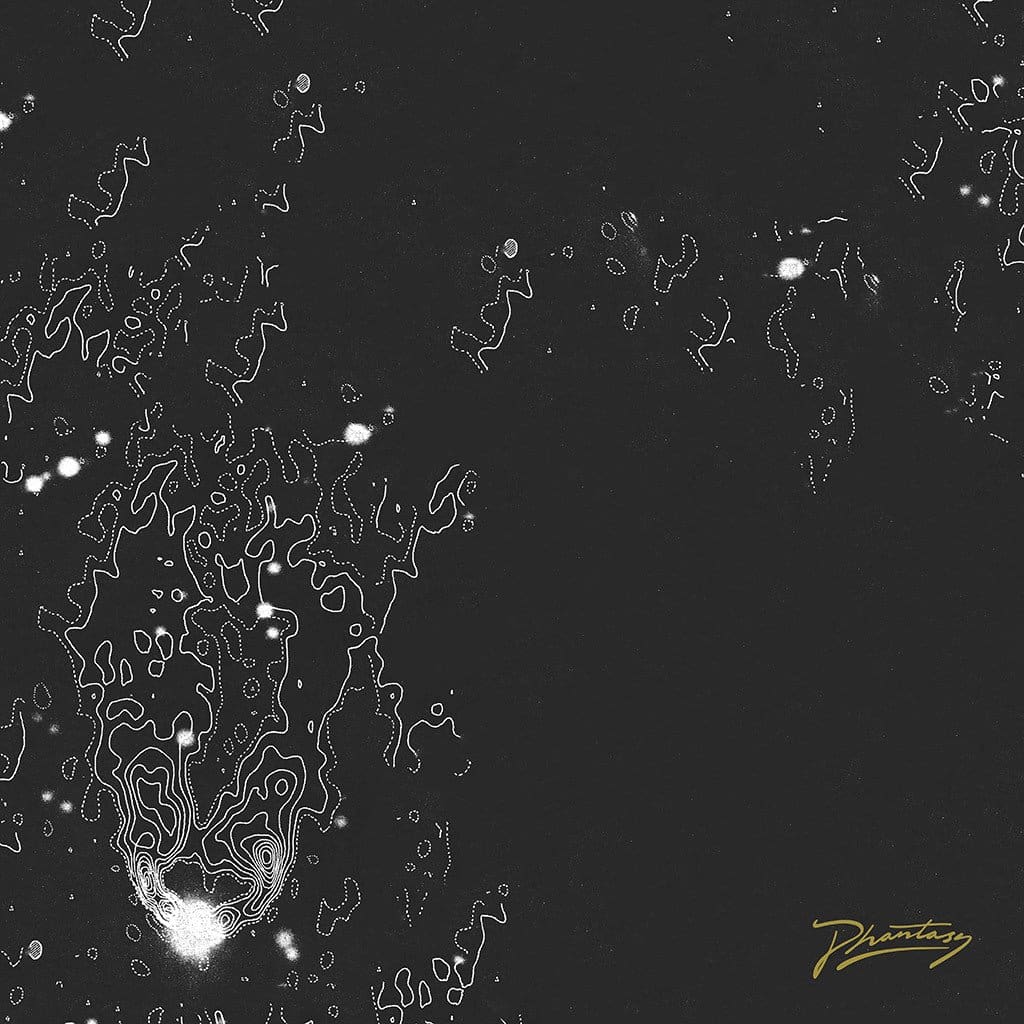 "The kind of track which could immediately whisk you away to somewhere special…."  Mixmag

"Experimental electronica that hones in on the IDM scene with updated eyes…"
DJ Mag

Two years on from his critically acclaimed self-titled debut LP and 2016's similarly transcendent club hit Safe/Multiply, Ghost Culture is pleased to announce his new EP Nucleus. Out now on Phantasy, 'Nucleus' EP, captures the enigmatic London artist's signature sound in the reflection of unexpected, vibrant new lights.

Leading with the understated groove of 'Coma', Ghost Culture quickly reaffirms his unwavering ability to hold the collective energy of a dancefloor, yet colours his latest work with a sense of intimacy and experimentation that resonates stronger than ever.
'ICO130' explores almost every facet of Ghost Culture's electronic form, as gasping synths and stuttering drum patterns flirt with an aching, unfurling emotional vocal sample, acknowledging both classic IDM influences such as Aphex Twin and Authechre, while subtly nodding towards contemporary, crystalline RnB.
 
The EP's centrepiece, 'NGC1275' adds flavour to a stirring, reflective acid line, amid a complex flurry of minor deconstructions and distortions, highlighting Ghost Culture's unique, contrarian ability to inspire both beckoning darkness and escapist fantasy through his work.
 
While the opening half of the five track EP is more primed for the night, Nucleus' leads to an introspective denouement. 'Perseus' pits raw electronics against a framework of loose, lucid drums, before 'NGC1265' delivers a wistful, brooding conclusion that makes an emotive case that impacts powerfully across just a short sketch.
Buy the vinyl (with free download) from Phantasy / Rough Trade / Phonica / Piccadilly Records / Juno
Download from Juno Download / Bleep / Boomkat
Follow Ghost Culture:
Facebook
Twitter
Soundcloud
Instagram