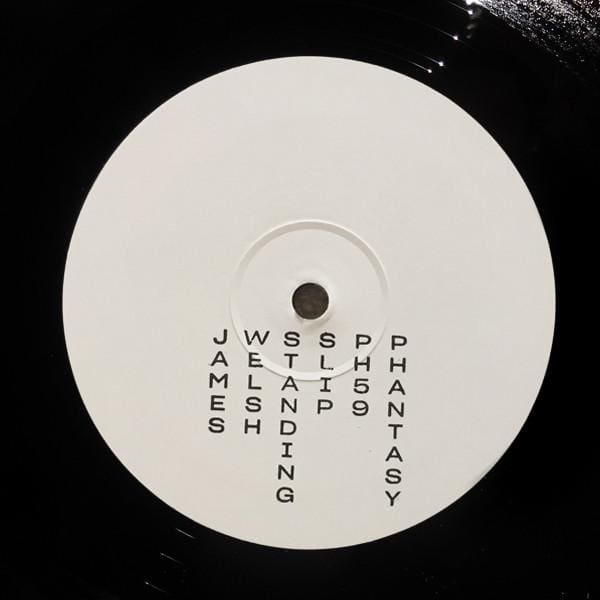 We are proud to announce a new two-track 12" from James Welsh (aka Kamera) out 21st April. Watch the livestream above of new track 'Slip' via our Facebook.

Since 2015, Kamera's contribution to Phantasy has existed in it's own unique space, inspired by both a hardcore and club heritage, and "generally any music that doesn't make a lot of sense." Two distinct EPs, Arc and Ventoux, have each been complimented by club favourite remixes from artists such as George FitzGerald, Throwing Snow and Truncate. Now, the key Phantasy artist emerges from the shadows under his own name, James Welsh, in order to continue his uncompromising musical journey.

'Standing/Slip' captures the finely tuned tension and euphoric release of Welsh's sound in arguably it's strongest form to date, showcasing not only the dancefloor mettle established under his prior alias Kamera, but a new sense of wistfulness that coaxes his typically outstanding machine work into altogether more reflective territory.