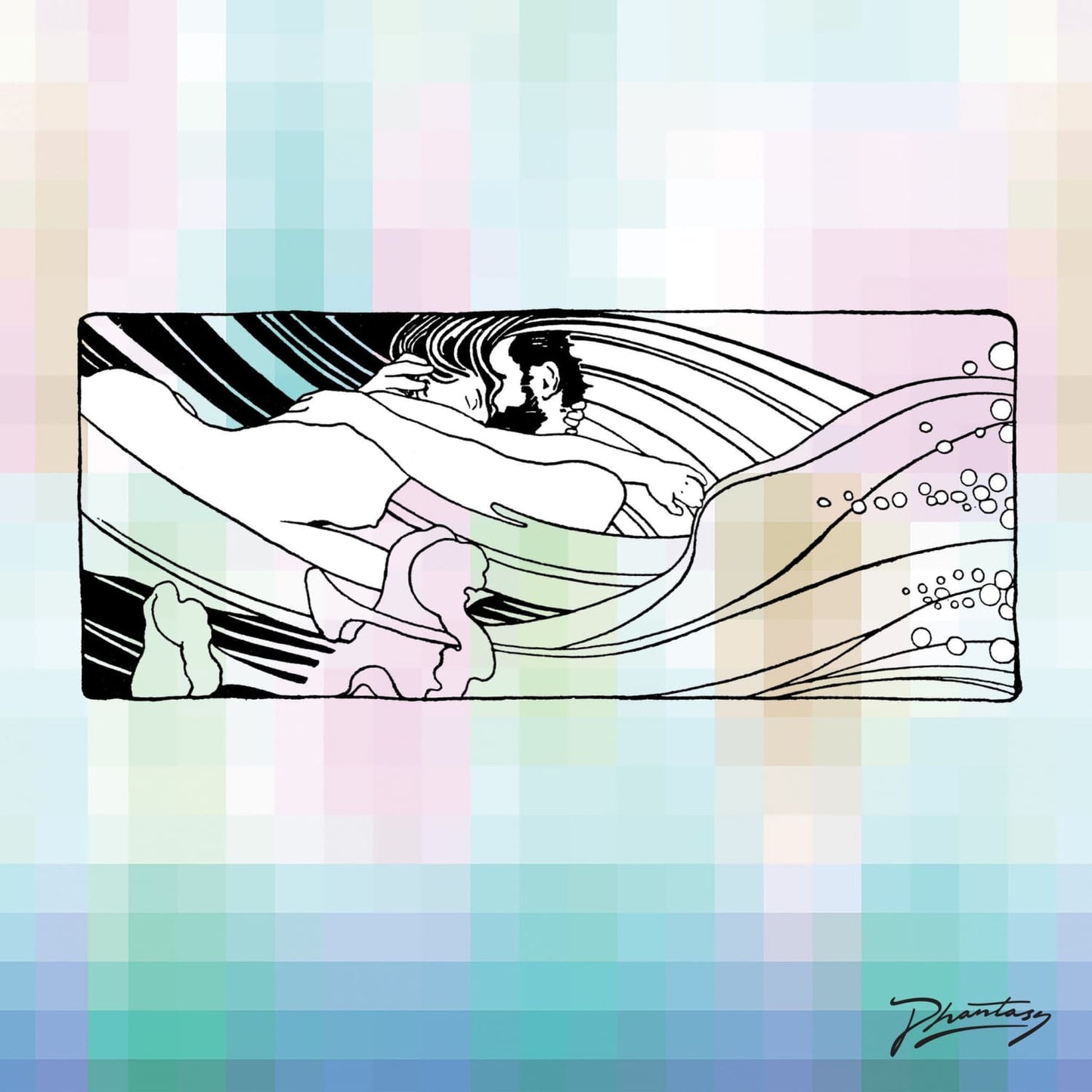 Taken from the acclaimed debut LP 'The Soft Bounce', Phantasy is proud to present expansive remixes of two album tracks.
Daniel Avery ramps up the atmosphere with an airy, drifting electronic mantra, pulsing with gliding motorik propulsion perfect for late night escapades.
On the flip side, BTU, an amalgamation of producers Babe Terror and U, take album closer 'Third Mynd' and recast it as a mind opening sixteen minute collage of found sound, drone and atmosphere, a psychedelic opus befitting Jon Savage's otherworldly speech.
Two very distinct trips into the outer reaches of electronic sound. Toto, we are not in Kansas anymore…
Expected release date: 19.08.16
Pre-oder the vinyl (with free downloads) here 
BTWS Dj Dates:
04/9: Festival No.6, Portmeriron [UK]
Follow Beyond The Wizards Sleeve:
Instagram 
Twitter 
Facebook
Spotify