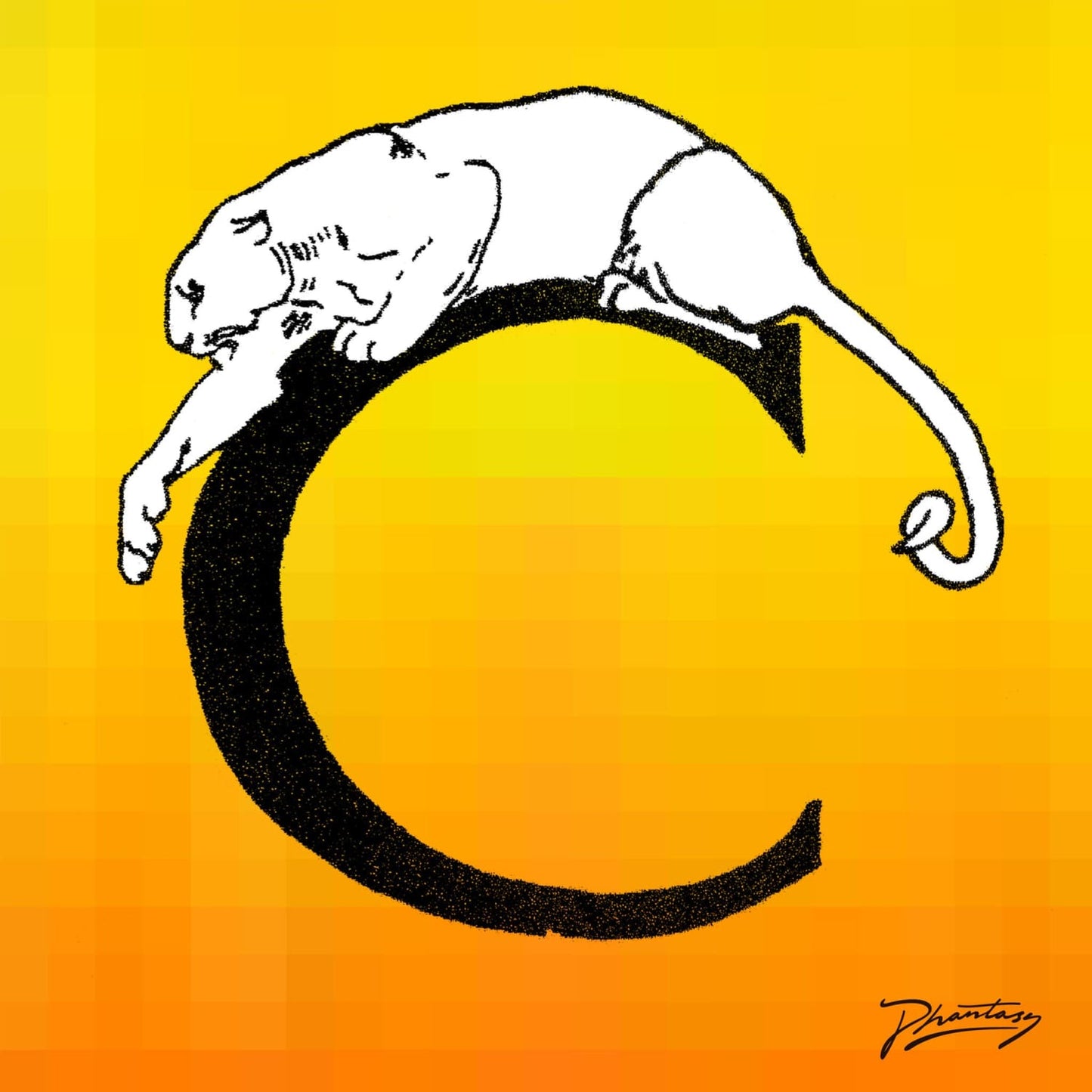 As the great yellow shining orb in the sky has finally decided to come out to play, Beyond The Wizards Sleeve present a percussive heavy dub rework of forthcoming single Creation from compadres Psychemagik.
The sunlight bright orange vinyl release is backed with a levitational remix of album track Delicious Light by cosmic overlords Teeth Of The Sea.

The second single taken from their forthcoming album, The Soft Bounce, Creation, which features the vocals of Jane Weaver and Hannah Peel, is released on a limited heavyweight yellow vinyl, Friday June 10th 2016 on Phantasy. A hazy, tropicalia infused slice of summer, the single follows hot on the Heels of the dream pop single Diagram Girl, which is out now.
You can pre-order the vinyl from all good record shops.
Phantasy / Rough Trade / Piccadilly / Phonica / Juno 
PH53 (vinyl)
A) Beyond The Wizards Sleeve 'Creation' (Psychemagik Dub) 
B1) Beyond The Wizards Sleeve 'Creation' (Album Version)
B2) Beyond The Wizards Sleeve 'Delicious Light' (Teeth Of The Sea Rework)
PH53D (digital) 
1) Beyond The Wizards Sleeve 'Creation' (Psychemagik Rework Dub) 
2) Beyond The Wizards Sleeve 'Delicious Light' (Teeth Of The Sea Rework)
3) Beyond The Wizards Sleeve 'Creation' (Psychemagik Rework) 
Dj Dates:
25/6: Down The Rabbit Hole, Beuningen [Holland]
01/07: Moth Club, London [Album Launch Party]
24/7: Bluedot Festival, Cheshire [UK]
04/9: Festival No.6, Portmeriron [UK]